In-Car Acessories
---
iRoo supply wide range of
In-car chargers, cables, universal holders
and other car accessories
making your journey more enoyable
Supermarkets
/Petrol Stations
iRoo provide full range of phone accesories
and health products for Petrol Service Stations and Local Supermarkets.
Our customers are our topmost priority.
Our niche is based on this care and concern we put forth
in the efforts dedicated to making every single client feel satisfied with our products and services.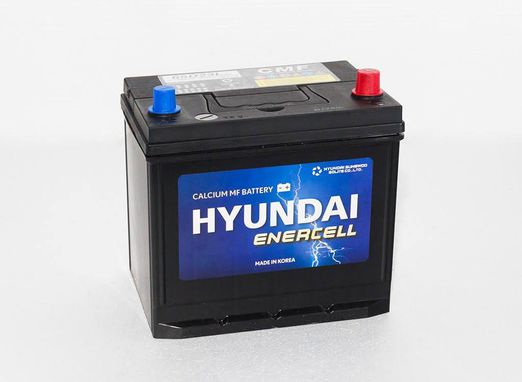 Hyundai Batteries
iRoo supplies a wide range of batteries & products for various vehicles, marine & heavy machinery applications.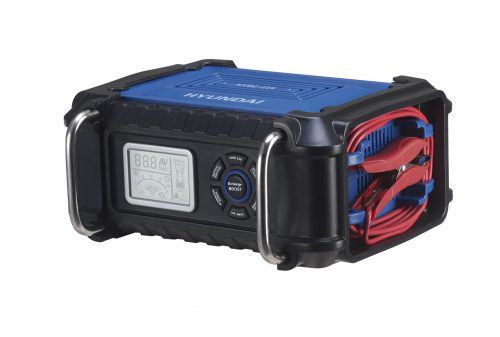 Automotive Equipments
To add a fourth column, reduce the size of these three columns using the right icon of each block. Then, duplicate one of the columns to create a new one as a copy.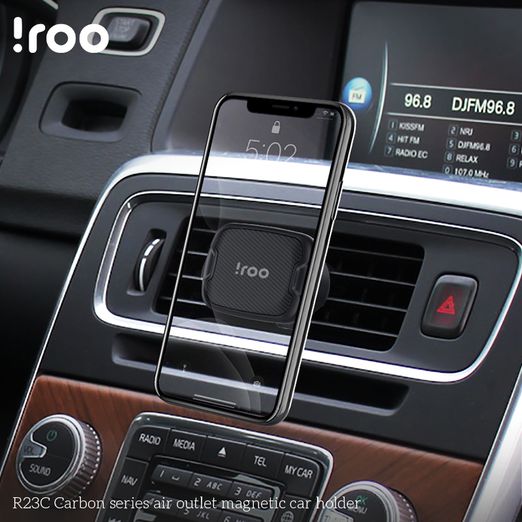 In-Car Accessories
We also offer a wide range of in-car accessories such as car chargers, USB cables, Universal Holders and much more.